The Sixth Messenger Interactive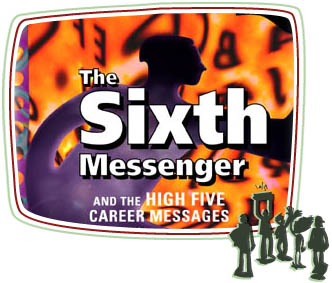 Click here to see this introduction in American Sign Language!

INTRODUCTION


In The Sixth Messenger world-famous cartoonist Ben Wicks tells the story of his career and more than 20 jobs he held along the journey. A parallel commentary from youth across Canada addresses the issues, concerns and solutions they have about the next decisions they must make in their careers.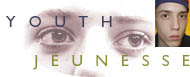 Throughout the book 6 messengers appear... discover them for yourself.