Villa Nova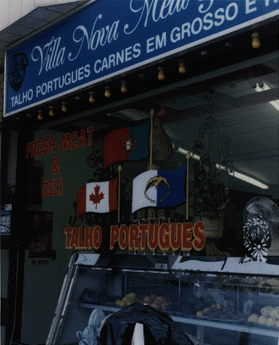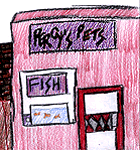 Click on the centre photo to see a larger archival version.


---

QUESTIONS:

What is the significance of the three flags
in the window?

What does it say about the loyalties immigrants hold?

How does the term 'multiple identities'
apply to the picture?




---

QUOTE:

"Some West Indian entrepreneurs were successful
because they maintained 2 business outlets,
one in the West Indies
and one in Canada.

Maintaining connections in the Indies
was particularly important."

Click here to see the entire article...
---
Website design: TG Magazine, 1996