Sagar Grocers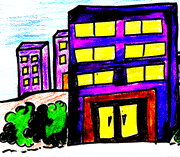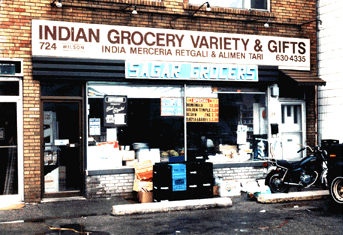 Click on the centre photo to see a larger archival version.


---

QUESTIONS:

What images in this picture
represent East Indian society?

What images represent Canadian society?




---

QUOTE:

"Punjabi-Hindu families have brought
a cultural blueprint with them,
but the pressures of earning a livelihood in Ontario
and the cultural influences of Canadian society
have caused them to adapt to the new environment."


Click here to see the entire article...
---
Website design: TG Magazine, 1996