Thai Shan Inn,
Food Farm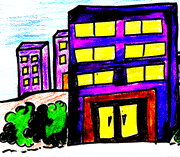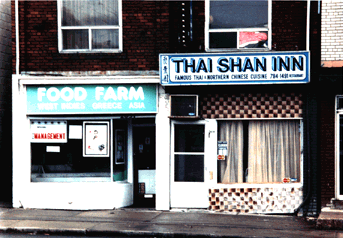 Click on the centre photo to see a larger archival version.


---

QUESTION:

How do we share and borrow from each other?



---

QUOTE:

"In the history of social change, the greatest progress
has frequently been instigated by inadvertent,
often unpleasant incidents."

Click here to see the entire article...
---
Website design: TG Magazine, 1996