Reflections of Africa Ltd.
(West African, Educational, Cultural and Resource Centre)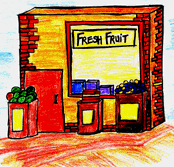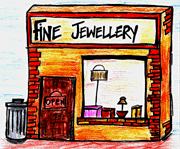 Click on the centre photo to see a larger archival version.


---

QUESTION:

What is the importance of keeping West African education,
culture and resources alive in Toronto?



---

QUOTE:

"Caribana's struggles over the past seventeen years
are part of the painful learning experiences
of a non-profit organization endeavouring to
stage one of Canada's major tourist attractions."

Click here to see the entire article...
---
Website design: TG Magazine, 1996