Karras Restaurant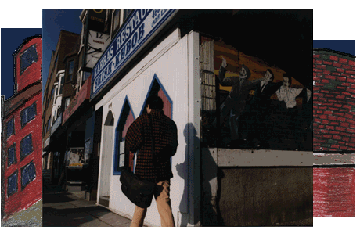 Click on the photo to see a larger archival version.


---

QUESTIONS:

How do communities change?

Who influences those changes?

Who are we today?
Who were we yesterday?
Who will we be tomorrow?

Is being Canadian static?



---

QUOTE:

"Initially, after World War Two, as a condition of entry,
most Estonians were tied to work contracts
and dispersed as manual labourers throughout Canada."

Click here to see the entire article...
---
Website design: TG Magazine, 1996