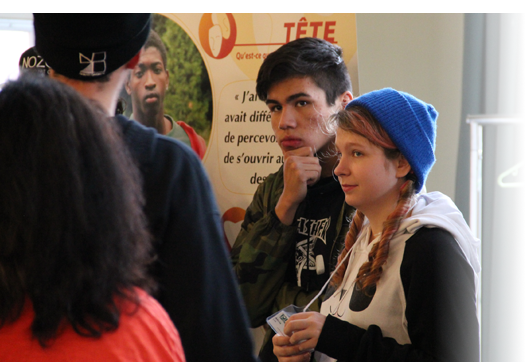 Top Left Miramichi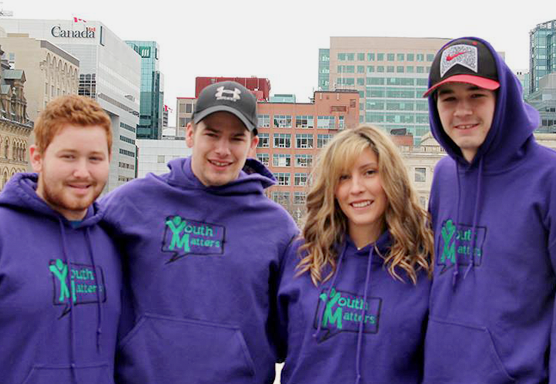 Miramichi, New Brunswick: Top Left supports the local community through the New Brunswick Youth Centre: a closed custody youth correctional facility. Unique to the other three sites, Miramichi - Top Left focuses on supporting young people who identify as men and boys who are in custody. The project operates solely within the limits of the jail. Project facilitators are students and instructors from the New Brunswick Community College's Police Foundations and Criminal Justice programs. The project has been operating since 2013 and works with a core leadership team of youth to deliver the monthly meetings on what it means to be a man and to share their experiences as a young people.
The impact of Miramichi Top Left in youths' lives
Description: This video explores Miramichi Top Left's impact on youths' lives by talking to some of the Miramichi Top Left members and facilitators.
Check back soon for updates from the Miramichi group.