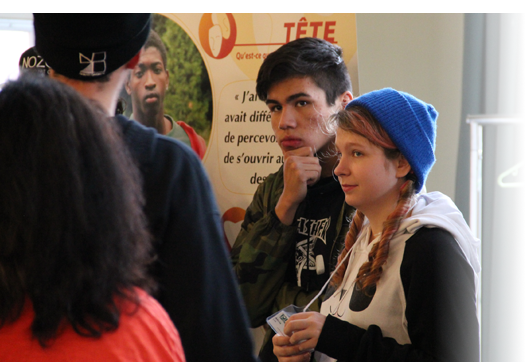 Top Left Victoria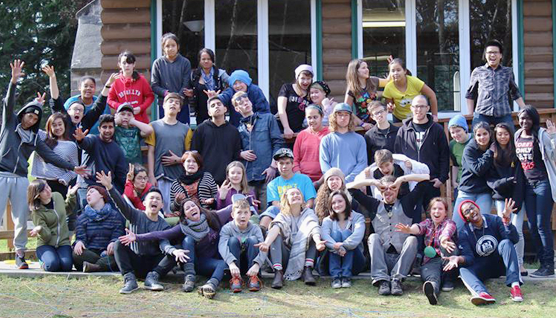 Victoria: Top Left supports the local community through the Victoria Sexual Assault Centre (VSAC): VSAC is a feminist organization committed to ending sexualized violence through healing, education, and prevention. The organization is dedicated to supporting women and all trans survivors of sexual assault and childhood sexual abuse, through advocacy, counselling, and empowerment. For more information please check out Victoria Sexual Assault Centre.
VSAC has supported the Top Left project through their expertise on gender-based analysis and unpacking the systemic roots of violence against women. They have supported the other community sites in training other project facilitators. Locally, the Top Left project has supported a regional event focused on addressing the root causes of gender-based violence (March 2014). Since, then 15 community action projects have been held in the Victoria area and in BC with a focus on bystander intervention and understanding consent.
The impact of Victoria Top Left in youths' lives
Description: This video explores Victoria Top Left's impact on youths' lives by talking to some of the British Columbia Top Left members and facilitators.
Check back soon for updates from the Victoria group.