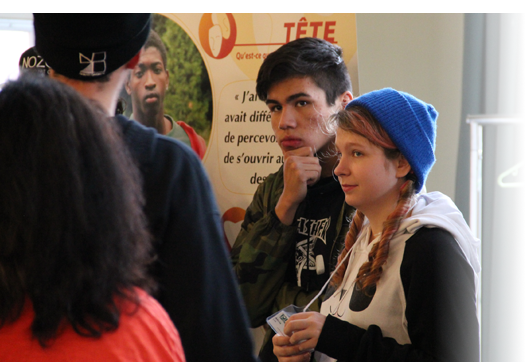 Top Left Toronto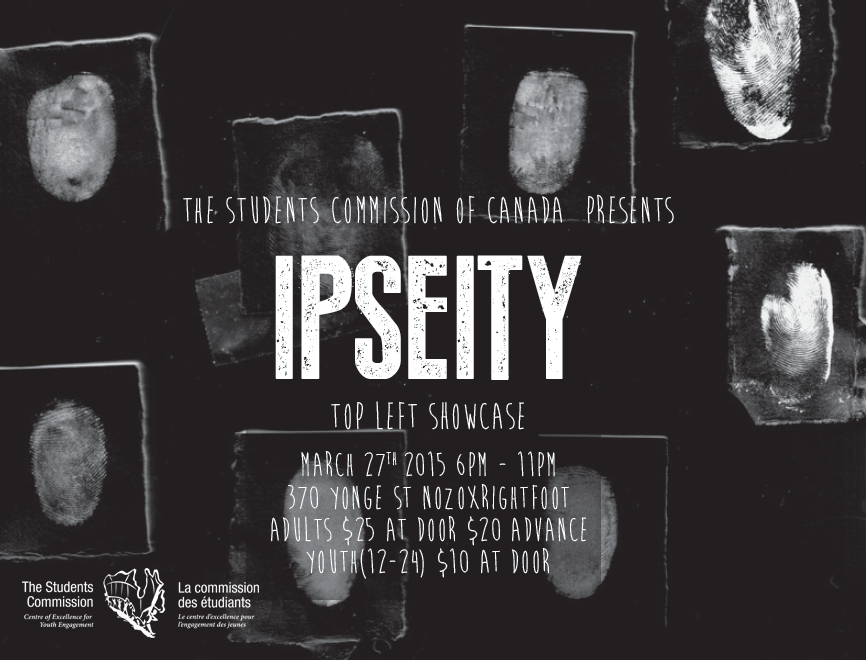 Toronto, Ontario: Top Left supports the local community through the Students Commission's Central Hub in Downtown Toronto. Project participants come from the suburban areas: Etobicoke, North York and Scarborough as well as a few downtown youth. Like Toronto, most project participants identify from a variety of different cultures and from across the gender spectrum. Project participants have been focused on unpacking the gender box and gender constraints as well as unpacking trans-phobia and homo-phobia. The Toronto project launched at the Top Left Youth Conference in December 2013. Since then project participants have hosted another youth conference, a youth retreat and at least 12 different workshops in local schools focused on unpacking gender norms and expectations. Please see the attached workshop description.
The impact of Toronto Top Left in youths' lives
Description: This video explores Toronto Top Left's impact on youths' lives by talking to some of the Toronto Top Left members and facilitators.
Check back soon for updates from the Toronto group.